Professional Consulting for Pulp and Paper Industry
Klass Associates Inc. offers professional consulting for the global pulp and packing industry. Specializing in the commercialization of innovative technology, we work towards improving productivity, cost and quality of products within the pulp, paper and allied industries. Based in Madeira Beach, Florida, we bring with us the advantage of over a century of combined business experience. Receive advice and actionable insights tailored to your business needs. When you choose us, you choose the best.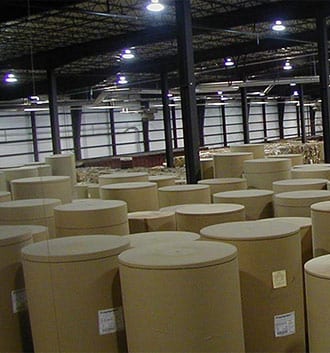 Established in 1986, Klass Associates Inc. takes pride in its decades of pulp and paper experience. We bring together novel technology and our business acumen to improve profitability for pulp and paper companies. Our team of specialists has a thorough understanding of pulp, paper, corrugated materials and other packaging markets. Drawing on this expertise, they help us bring about the commercial success of new products and successful mergers and acquisitions.